---
Three ways to access CEB MCLE
CEB MCLE is different. Unlike most other on-demand MCLE providers, we don't sell individual courses. As attorneys ourselves, we've experienced choosing a course based on a short description, paying for it, and clicking play, only to find it doesn't have the information we wanted. It's a waste of time (and money). With fixed and affordable pricing that gives you unlimited access to all our California-specific content, you can sample the course, check the materials, and decide if it's the right course for you and your practice before you spend an hour or more watching it out of obligation just to get the credits you paid for. We think this is the best way to make MCLE about learning, not just complying.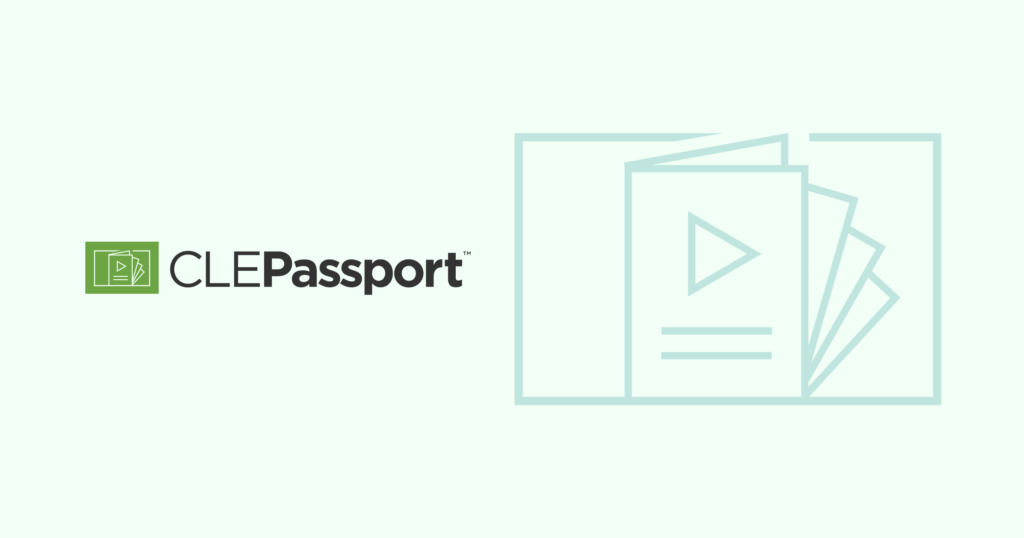 CLEPassport
Available for individuals and firms, our Passport gives you unlimited access to our entire MCLE Library. This package is ideal for the attorney or firm who wants to foster professional development, increase legal knowledge, in addition to CalBar compliance.
Why people love CLEPassport:
Choose your own courses
Quality content for a fixed, flat rate
Sample any course until you find the right fit
Access the latest courses year-round
Compliance Packages
This package is ideal for the individual attorney who wants a curated bundle of topical, relevant courses in the practice area of their choice. All 25 hours of content are chosen for you within the practice area, and include the required Legal Ethics, Competence Issues, and Elimination of Bias in the Legal Profession and Society hours.
Why people love Compliance Packages:
Practice-area specific packages
Quality programs from experts in your field
Achieve compliance with relevant content
Straight forward, reasonable pricing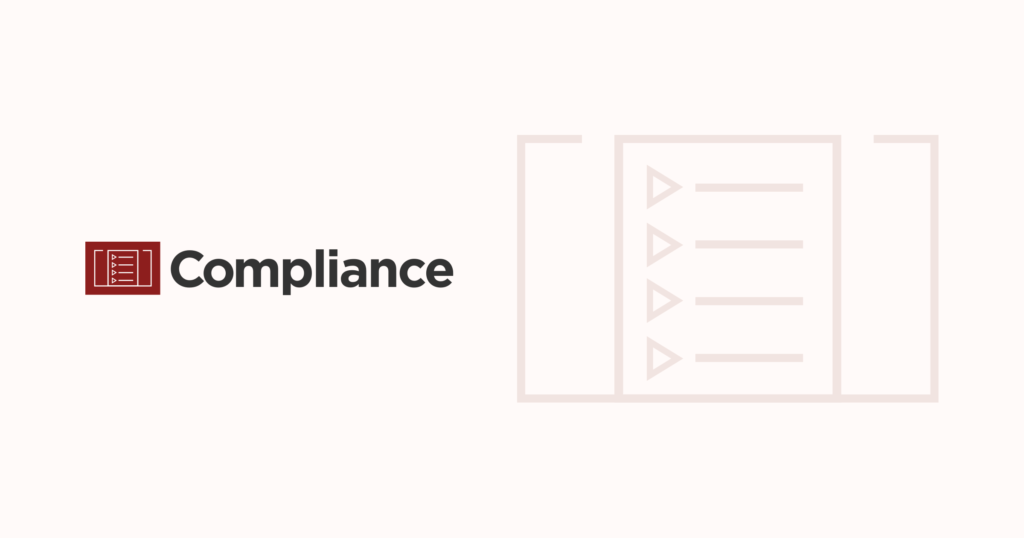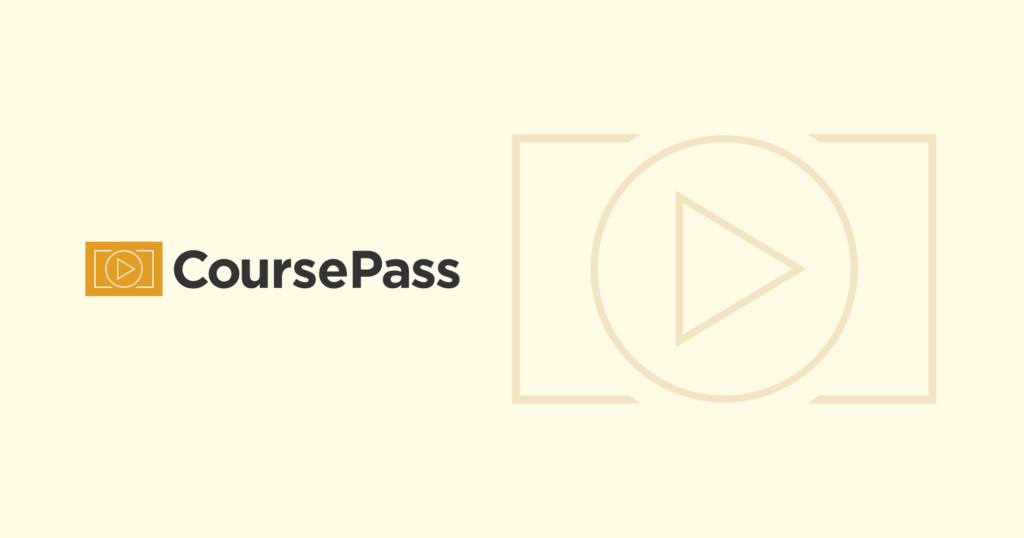 Course Pass
Need a few extra MCLE credits or have your eye on a few specific courses? With this package, the individual attorney gets a 6- or 12-credit pass to CEB's entire MCLE library.  
Why people love CoursePass:
Choose your final courses to achieve CalBar compliance
Easier financial commitment for access to quality content
Access to the latest courses as long as you have credits available
---
California MCLE Requirements
California Accredited Provider: 26
---
Compliance Group 1 (A-G)
Deadline to Report: February 1, 2025
---
Compliance Group 2 (H-M)
Deadline to Report: February 1, 2024
---
Compliance Group 3 (N-Z)
Deadline to Report: February 1, 2026
With only a few exceptions, all actively practicing attorneys in California must complete ongoing legal training and education that includes the following:
Completion of 25 credit hours per reporting period.
At least 12.5 credit hours must be participatory MCLE credit. The remainder may be participatory or self-study MCLE credit.
California attorneys who are certified specialists must report completion of 36 credit hours of LSCLE per reporting period.
Of the 25 or 36 required credit hours, California attorneys are required to have 4 hours of ethics credit; 1 hour of competency issues credit; and 2 hours of elimination of bias in the profession credit (*NEW THIS YEAR* at least 1 of which must be implicit bias), per reporting period.
Attorneys are responsible for tracking and reporting compliance, and must retain their certificates of attendance for participatory credit activities in the event of an audit.
For more information, visit The State Bar of California website.
---
Why choose CEB MCLE?
You need sophisticated, nuanced MCLE programs relevant to your California practice that will fulfill your requirements with the State Bar and keep track of all of your certificates of attendance. CEB MCLE content is laser-focused on California law, allowing for a deeper level of discourse and practical guidance than you'll get from a national provider. Expect more than mere compliance – use CEB MCLE to gain analysis and knowledge that will benefit your clients and make you a better lawyer.
For Individual Attorneys
Thinking of expanding your practice into a new area of law? Looking for nuanced guidance for a particular case or legal issue? CEB MCLE offers you advanced knowledge for both new and experienced lawyers, all while helping you meet the requirements of the State Bar of California.
---
For Law Firms & Organizations
Give your lawyers premium CLE at fixed, affordable rates. With CEB's deep focus on California law, the CLEPassport is an invaluable mentorship, training, and professional development tool for attorneys, paralegals, and law clerks of all levels and experience. With over 600 programs and 900+ hours of content available, you can be sure there's always robust, state-specific coverage of the topics and practice areas that matter most to California lawyers. You'll also be sure that your attorneys are keeping up on their requirements with the State Bar. Contact us for pricing information.