Running out of time to shop for specific CLE programs before your compliance deadline or need help finding the freshest and most relevant courses in your field? Each Compliance Package provides the required 25 hours of MCLE credit in the practice area of your choice and offers you a curated, vetted bundle of high-quality, timely on-demand programs that fulfill all your required compliance hours. Choose from our Business Law, Employment Law, Trusts & Estates, Family Law, Law Practice Management, Litigation Practice and Procedure, or Real Property Compliance Packages, all of which include the California Bar's mandated six hours of Legal Ethics, Competence Issues, and Elimination of Bias. For those needing only special requirements, we also offer a six-hour Ethics Plus package. 
---
Choose the Compliance Package that's right for you:
Browse the available practice areas to see whether CEB MCLE programs are relevant to your practice.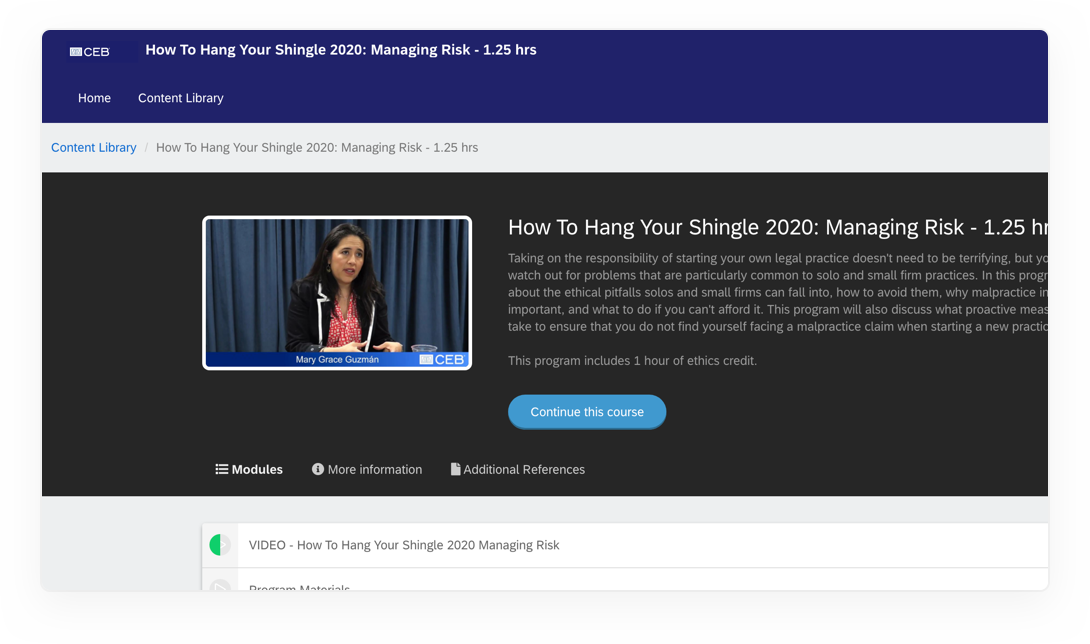 Get California-focused MCLE
You practice law in one of the world's most complex legal systems, and you need sophisticated, nuanced programs relevant to your California practice. Unlike national providers, CEB focuses exclusively on California law, with extensive coverage of all major practice areas, including specialization credits for workers' compensation, taxation, family law, estate planning and trust & probate, and appellate law.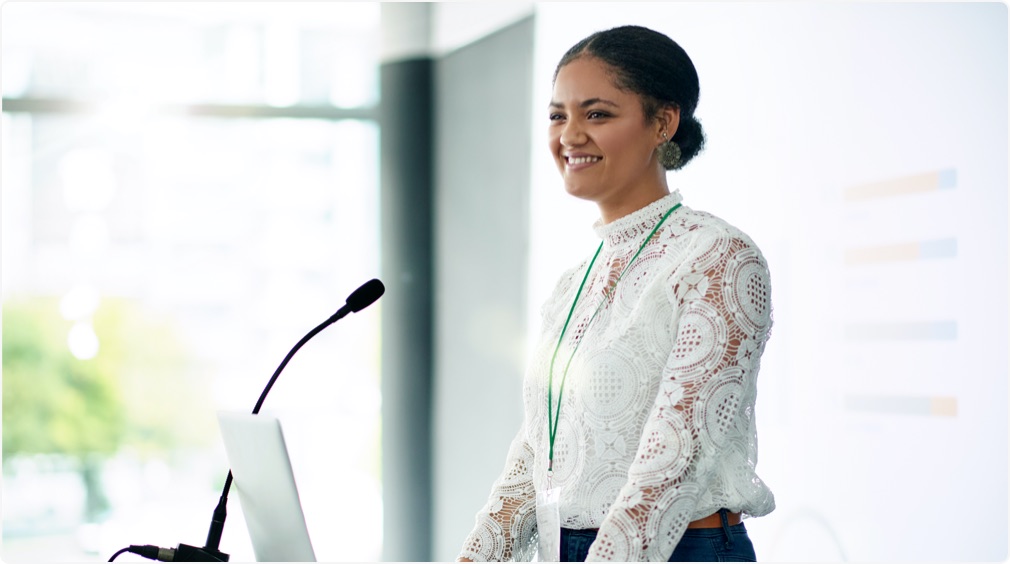 Learn from expert lawyers and judges
CEB pioneered California continuing legal education in 1947, and that experience shows in our extensive speaker community of distinguished practitioners. Rely on respected lawyers and judges to give you in-depth coverage of the latest developments and trends in your practice area. Stay up-to-date, get trusted analysis, and learn tips and tricks from the experts.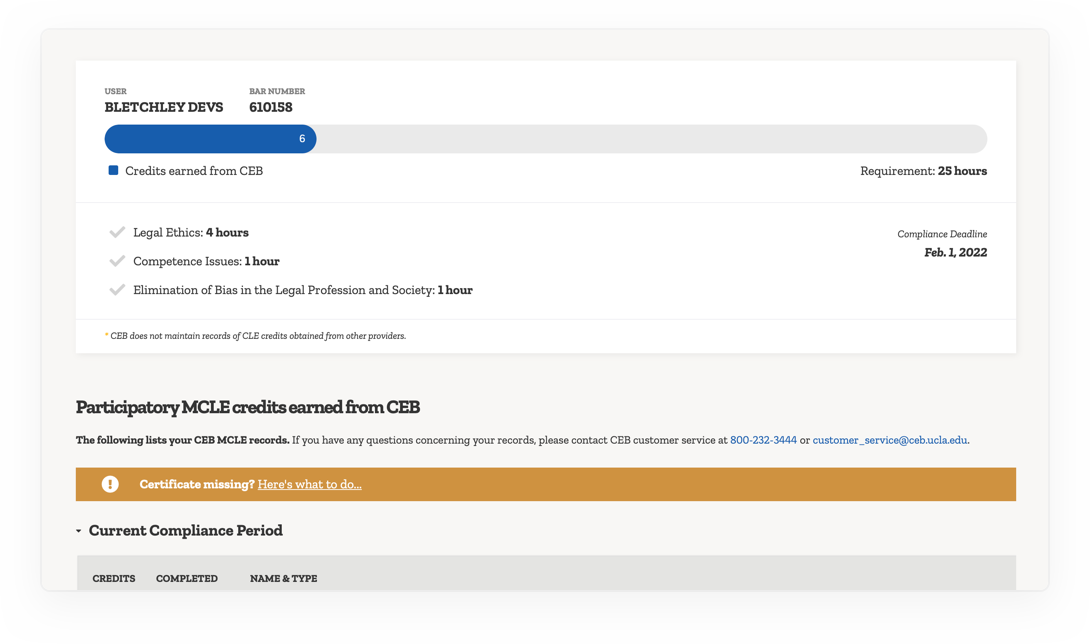 Track your progress & manage your records
Tired of compiling scattered paper copies of your CLE records each time you're due for compliance? Instead, let CEB maintain electronic copies of your certificates of completion over multiple compliance periods.  See exactly how many CLE credits you still need at a glance, including any missing legal ethics, elimination of bias, and competence credits, and download PDF certificates with one click.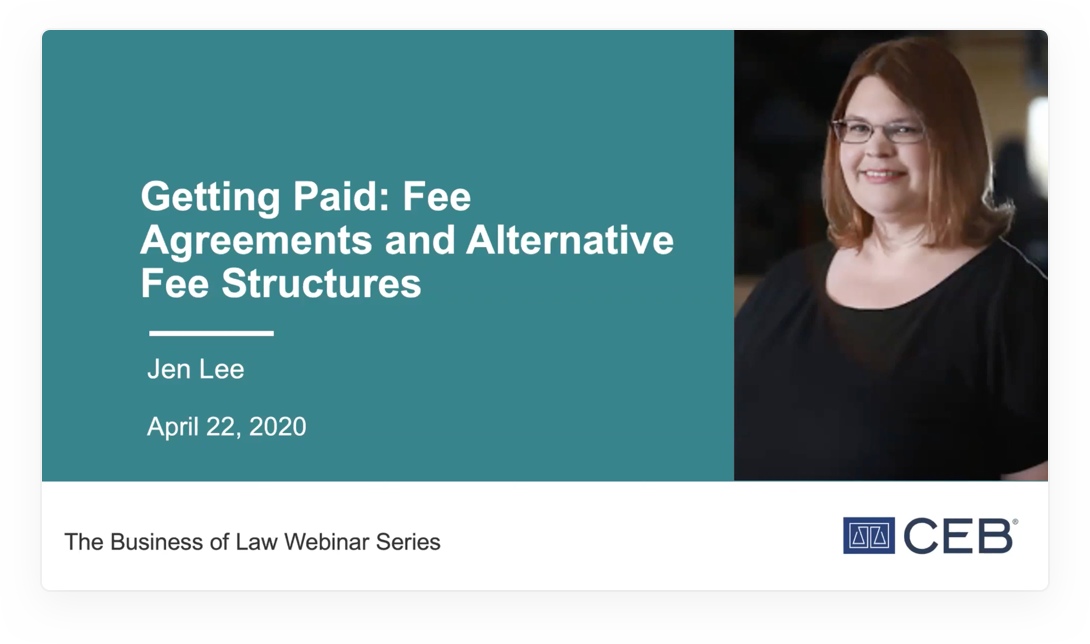 Use CEB course materials in your practice
Download PDF copies of the course materials with one click, so you can follow along with the program as you're watching, save a copy to your case and matter files, or easily copy relevant citations into your memos, briefs, and pleadings. All CEB course materials are prepared by our expert presenters to ensure you can add real value to your practice while taking care of your CLE compliance obligations.    
---
Compare CLE Products
Compare CEB's CLE products & decide which one is right for your practice.